This week I was browsing Etsy and Instagram and I found what might be one of the most fabulous shops ever! Melsy's Illustrations has tons of amazing fashion illustrations. You can get planners, cards, coasters, and prints with her designs! I got the cards (shown above) and I can't wait to send them to my favorite fashionistas! I have selected some of my personal favorites (that will definitely be on my Christmas list):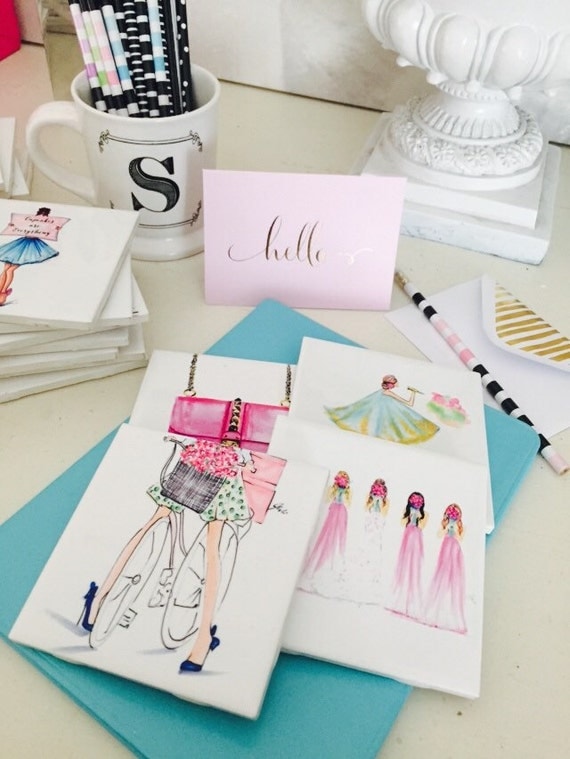 These coasters . (The perfect addition to any coffee table or nightstand)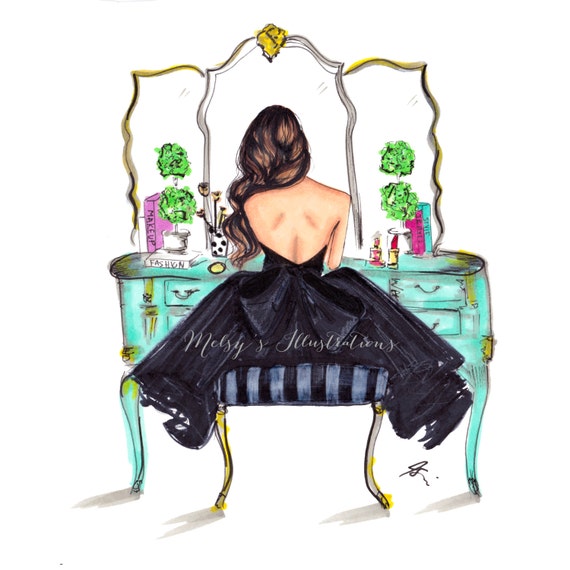 The Turquoise Vanity print.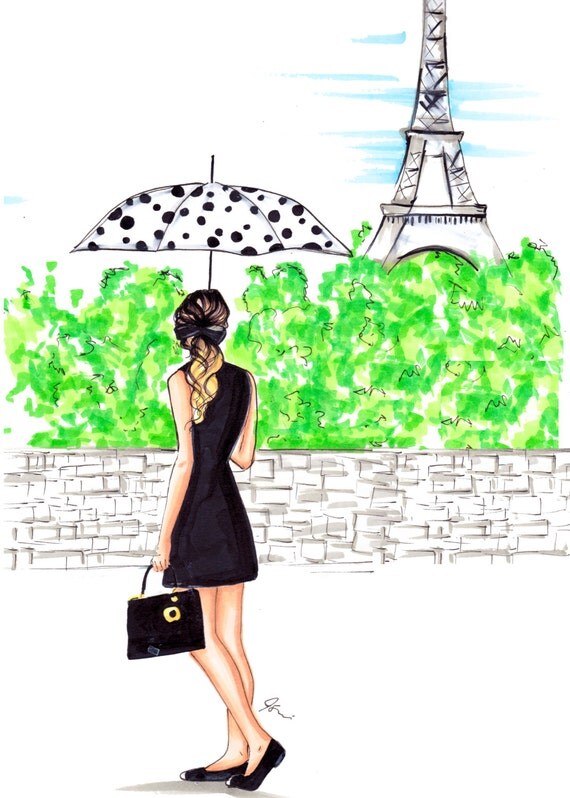 The Parisian print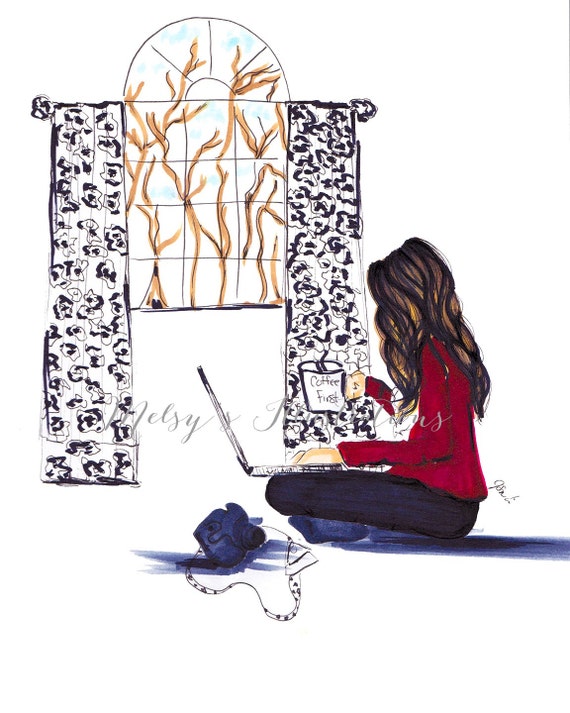 Saturday Mornings print (This is pretty much exactly how I spend my Saturday mornings!)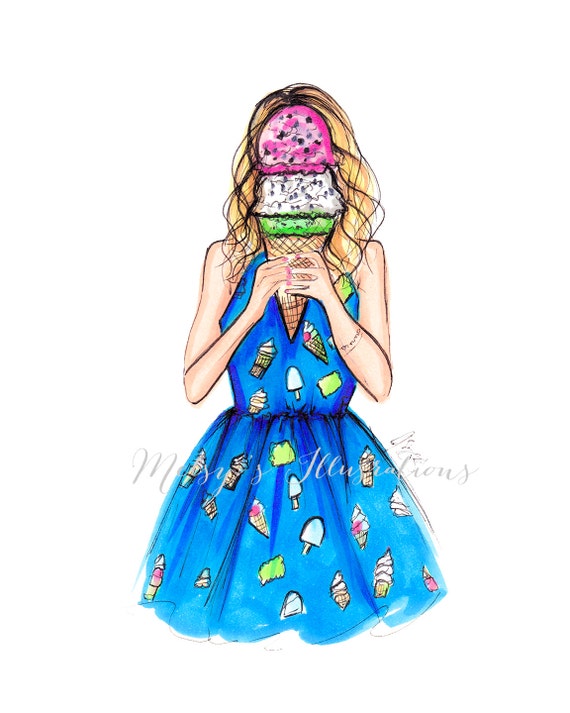 The Ice Cream Dress print (Because who doesn't love ice cream)!
Check out her Etsy shop!!!
Stay Fabulous,
Julia